Our strategy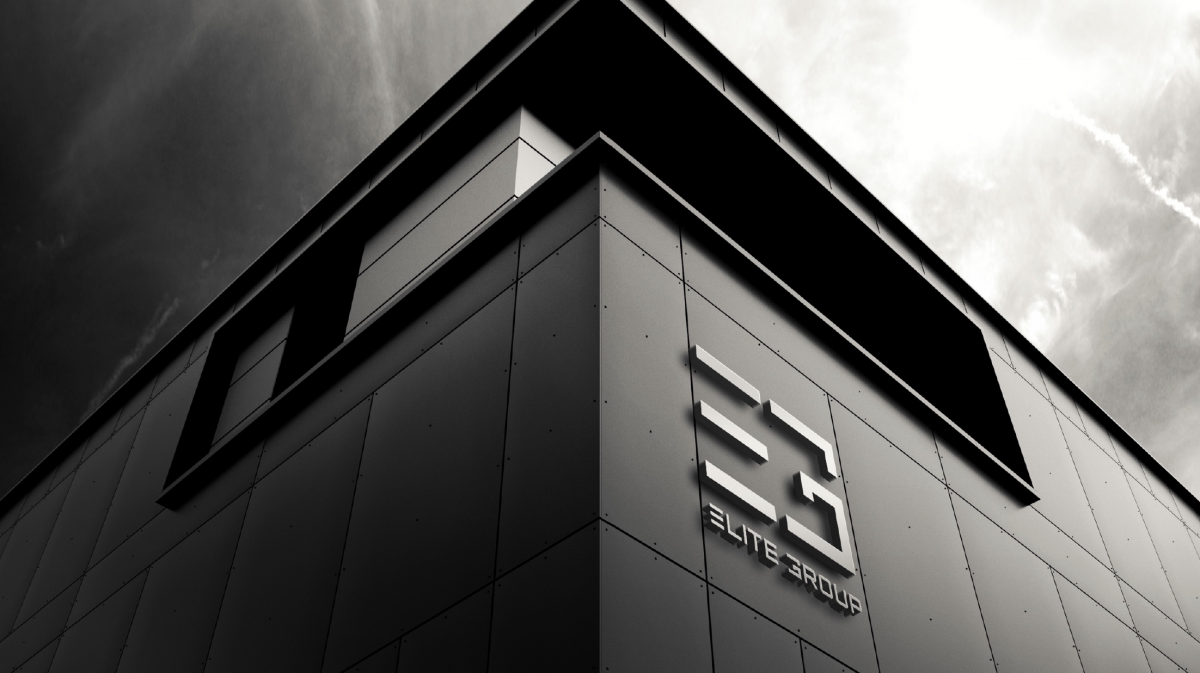 Elitegroup Recruitment is a technology focussed multi-disciplined search and selection firm with offices in London and Newcastle, we deliver permanent and freelance IT niche technology experts to vendor channel partners, SME and Enterprise organizations across the globe.
Elitegroup Recruitment is going from strength to strength at a rapid pace and we continue to build a global organization fostering partnerships with global clients enabling us to compete on an international scale. Each of our consultants has a specific technology expertise that allows them to add true value to the recruitment process alongside a solid understanding of market intel, salaries and available candidates at both a local and international level.
Since our inception in 2015, we have built strong relationships with our clients by consistently delivering a tailored premium service. Making sure we have a deep understanding of our clients requirements, we push back against market pressures by pinpointing exactly what our client has to offer, and communicate this to the right audience thanks our strong candidate network of over 200, 000 candidates.
Our specialist consultants can deliver on the following technologies
Cyber Security
Big Data, Business intelligence & Analytics
Microsoft Dynamics & Collaborative Tools
Cloud (AWS, Azure, Google)
Infrastructure
ERP ( Oracle, SAP, Sage, JDEdwards…)
Workday
Salesforce
Applications development (. Net, Java, Python, PHP…)
IT Executive search